Your safety is our job.
With 20 years of experience, we offer IT services for small and medium businesses in Jerusalem. We are committed to making IT efficient, easy and secure, and save you time with peace of mind.
MEDACOM - Certified expertise.
Diplomas and certifications
Engineering degree
System and Network Administration
MCSE
Microsoft Certified Solutions Expert

MCP
Microsoft Certified Professional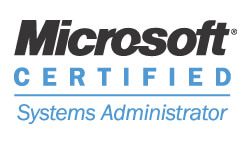 MCSA
Microsoft Certified Solutions Associate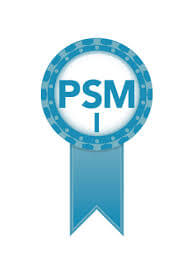 SCRUM Master
AGILE certification in project management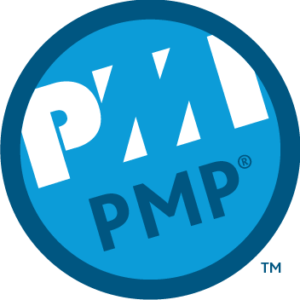 PMP
Project Management Professional Certification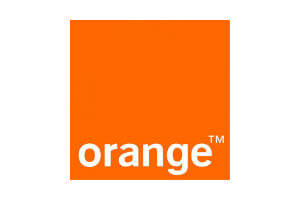 Sebastien Gaspari
Orange
David has always been very involved in his work and knew how to respond quickly and efficiently to our requests, in an activity where reactivity was very important. His actions and proposals have always been relevant. Communicating and open, our collaboration remains a very good memory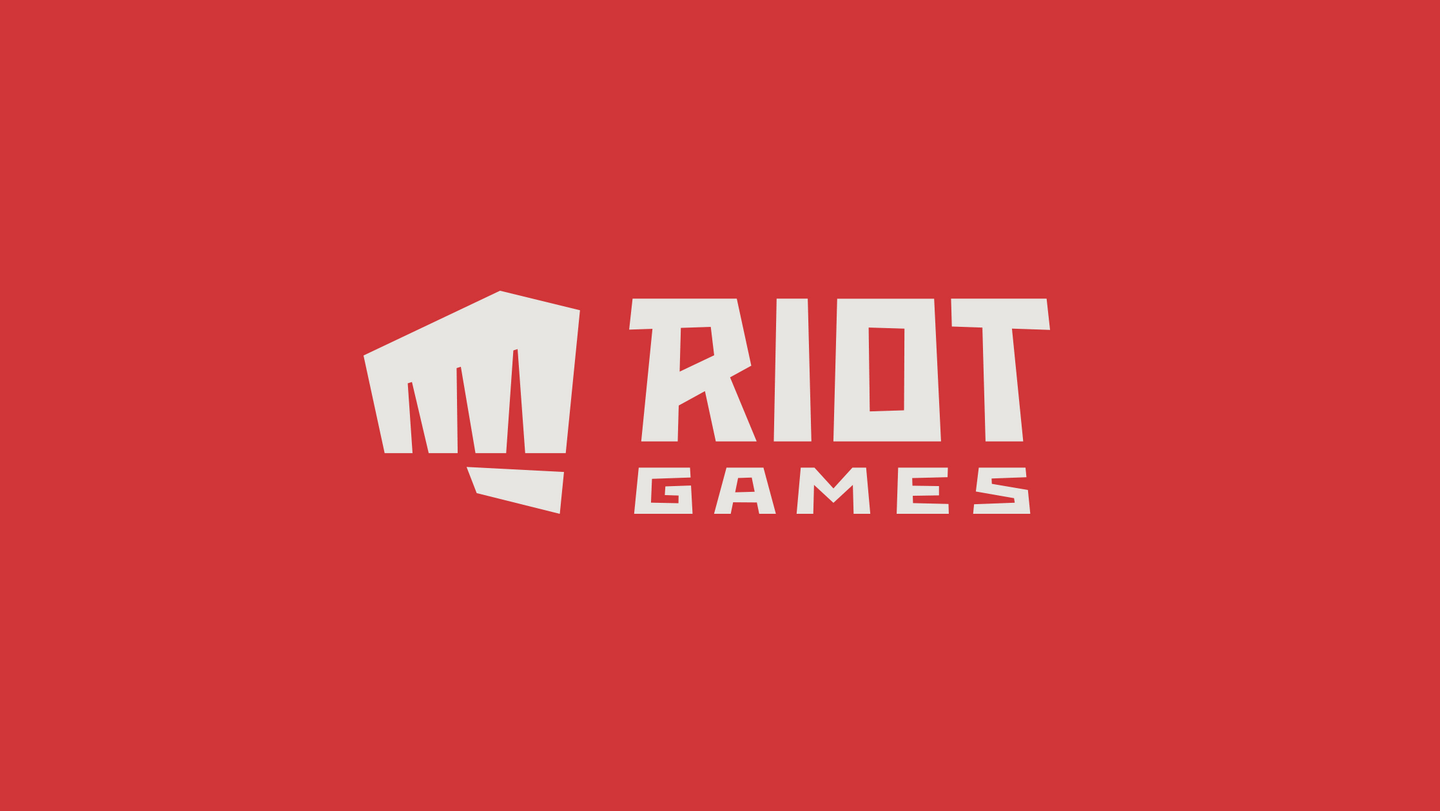 Romain Lelievre
Riot Games
Working with David was a pleasure. Performing, hyper professional, punctual, precise. In addition to being an exemplary administrator, he has always delivered exhaustive and clear documentation. His team work has always been highly appreciated and he has been an example of proactivity. Anticipation, pressure management and transversal management are rare qualities appreciated by David. I hope to have the opportunity to work again with David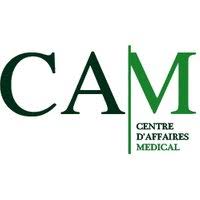 François Kahn
CAM
I knew MEDACOM after a data loss incident. MEDACOM has put in place an effective, efficient and inexpensive automatic backup solution, supervised for several years. No more incidents, and an available and professional interlocutor. I warmly recommend his services.
משרדינו בירושלים
כל ימות השבוע מ 8 עד 8
דוד שיפרס
058-426-2641