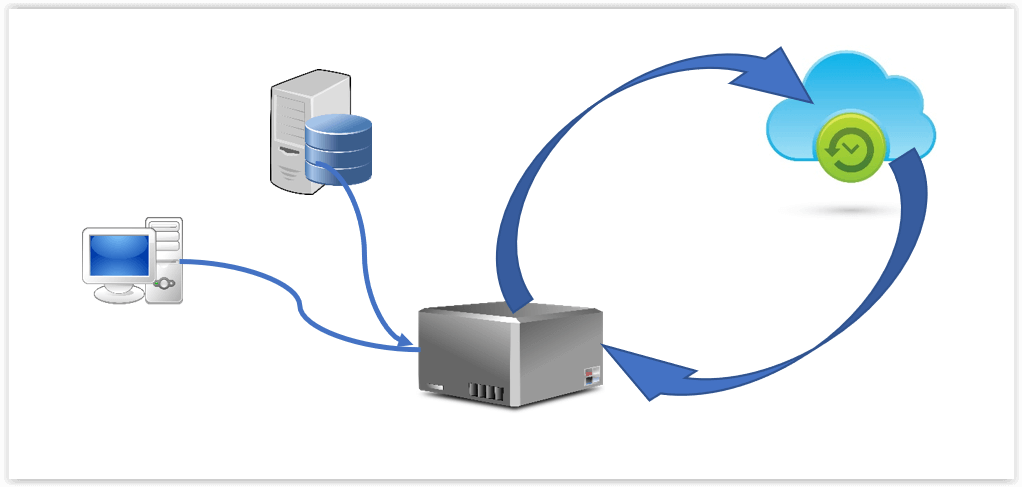 The best way to preserve your data is to save it. How? Is the restoration simple?
We offer two types of backups:
The backup continues, which allows the user to restore a lost or deleted file himself.
The remote backup, which allows data recovery without time limit.
The combination of both techniques gives you peace of mind and flexibility of work.